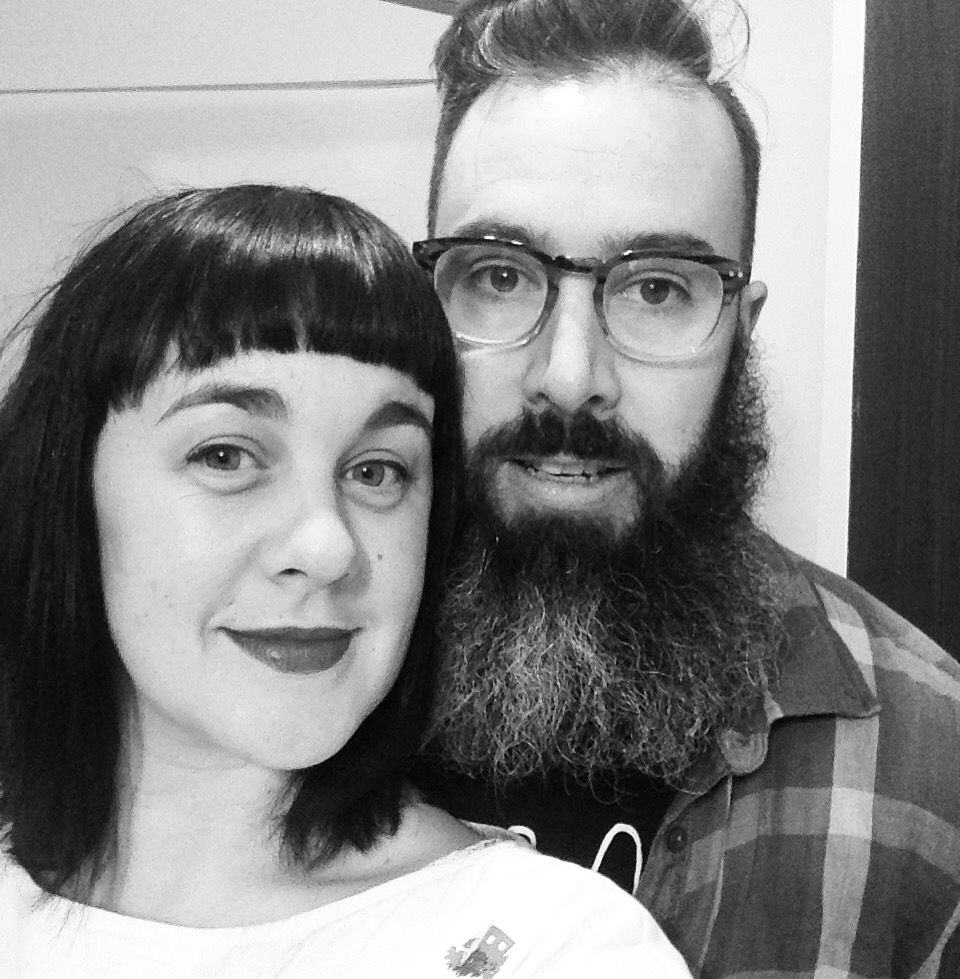 Hi, I'm Rhiannon, and I'm a dress-a-holic.

After years of sewing children's clothing under the label 'Croutons', I've decided to branch out and sell some ladies clothing, too. I have been making my own frocks for some time now, and am always bombarded with sweet compliments - time to share the love!

I have a massive collection of vintage fabrics, gathered over the past decade or so, and I'm so excited to have a use for the bigger pieces I've been saving. I'm all about the pockets and the little details - mismatched facings and bias bound edges etc.

As well as sewing, I'm a mama of three, wife of one, doula (birth cheerleader) in training and op shop extraordinaire.