About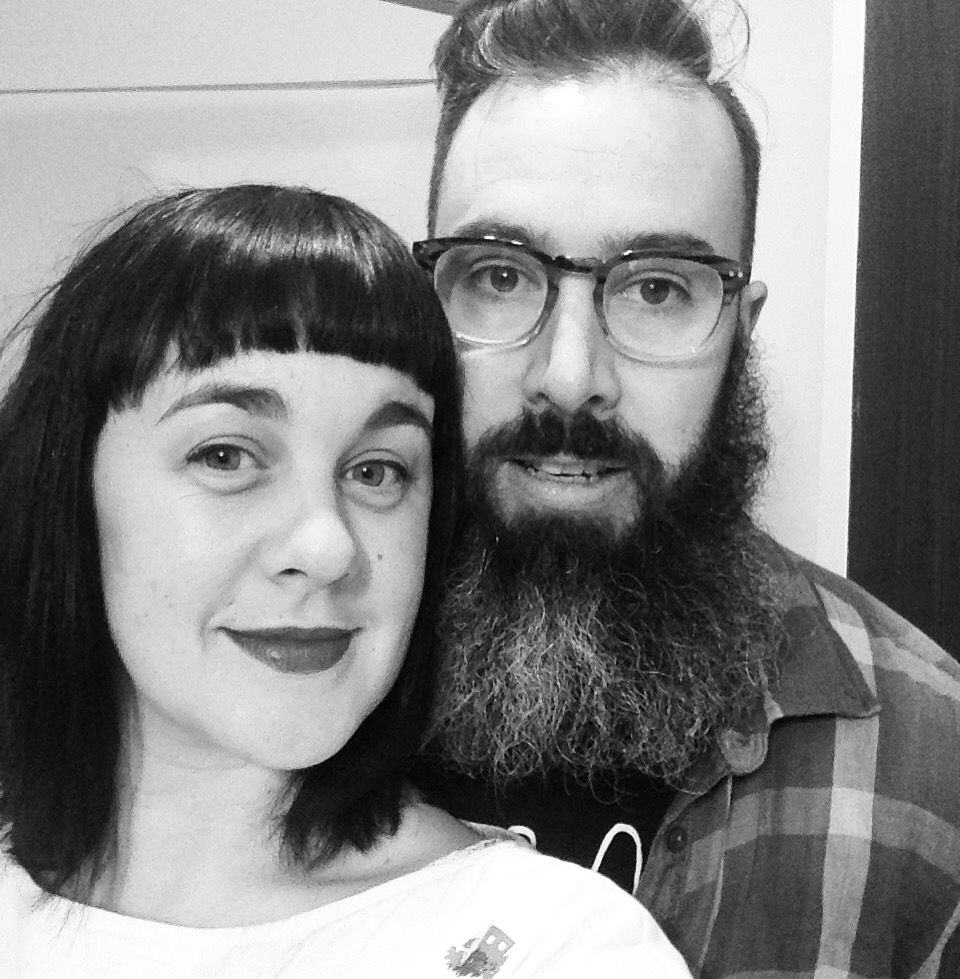 Hi, I'm Rhiannon, and I'm a dress-a-holic.

I'm a lady boss at Toast Clothing Studio, a wee studio shop located in the little town of Whakatane, New Zealand.

I love to sew, and have been creating to sell since 2003 - a range of things from accessories to kids wear, and now ladies wear. I'm all about the pockets and the little details - mismatched facings and bias bound edges etc. I love to use vintage and upcycled fabrics as often as I can. They just don't make 'em like they used to.

My lil studio also stocks accessories made by clever ladies from around the country - jewellery, bags, scraves - even undies! So many cool people doing cool things.

When I'm not sewing, I can be found hanging out with my hot, bearded husband and my three cool and crazy kids - or raiding the local op shops.